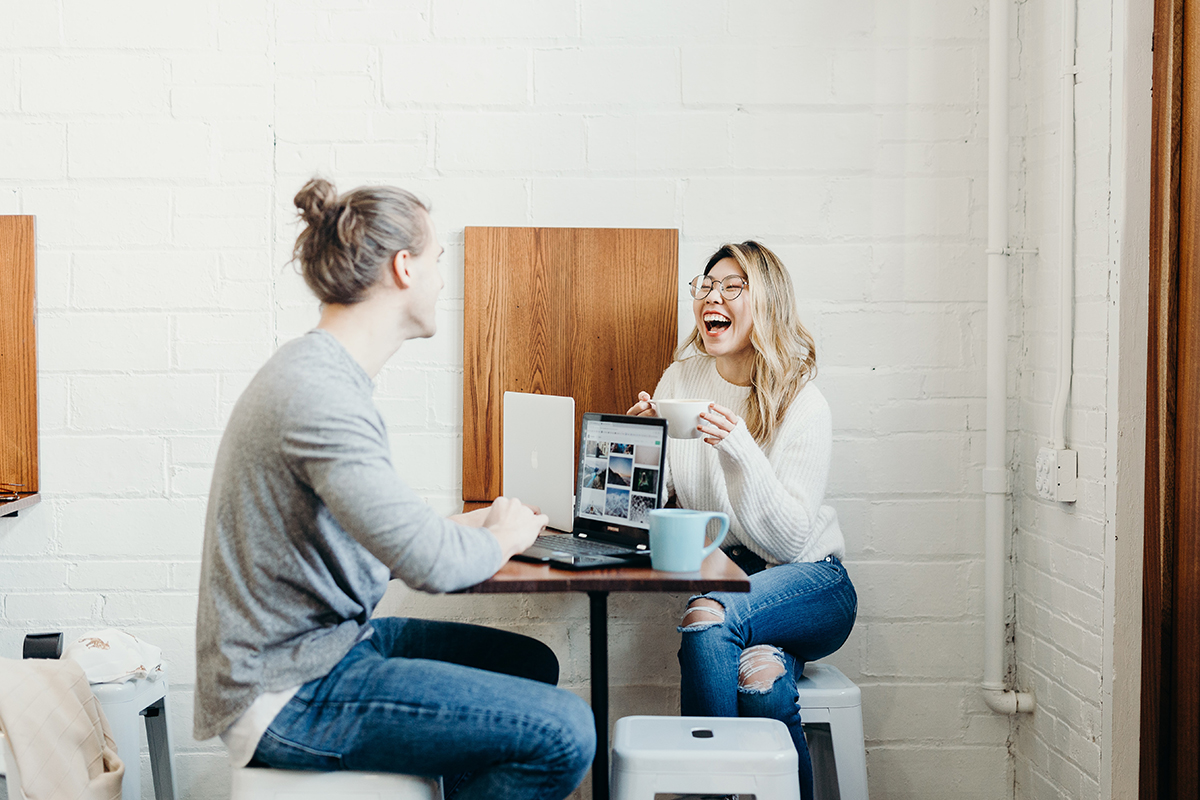 "They talked about religion!"
On the calls today, two people talked about religion.
Now, religion certainly wasn't the topic (the question was about influence) and I think they used the term spirituality, but, they crossed the third rail….and survived.
In fact, they both reported having a great conversation even though they come from completely different perspectives.
Which, if you've been on the weekly calls, you know that it's the different perspectives that make the conversations interesting and engaging.
It's finding out about what someone else cares about and why, what gets the up in the morning, and what lights their fire that sends the energy right back to us.
In a time when people can't seem to talk about anything without getting into an argument, these two had an engaging conversation about something most people avoid.
It is possible.
We can connect, communicate, and find understanding.
It's happening all of the time, despite what you might see on your phone.
And, we'd love to show you how.
PS, we're having the first foundations workshop starting April 5. Check it out.
I'd love to help you start having more authentic, engaging, and productive conversations with the people in your life too.